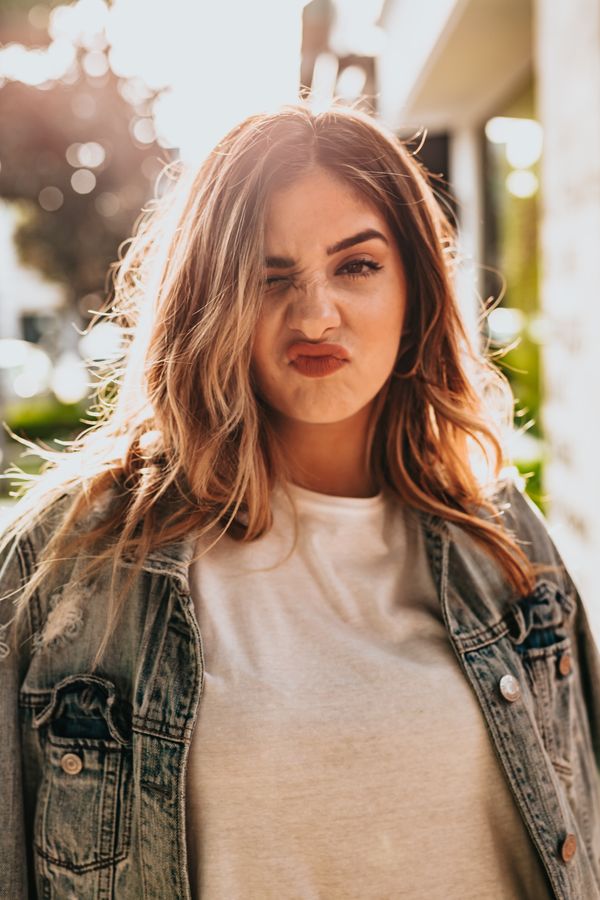 Here's What NAJUV is All About
Have you ever walked into a med-spa and been overwhelmed?
There are twenty different services, it's super pricey, confusing, and not to mention there are pesky salespeople trying to up-sell you on everything from skincare to laser hair removal.
It can be overwhelming and annoying to say the least.
This is where NAJUV comes in.
At NAJUV we specialize in injectables only:
FILLER + BOTOX. That's IT.
WHY?
Because we want to specialize in the treatment the clients are coming in for in the first place. Simple. Easy. Perfect.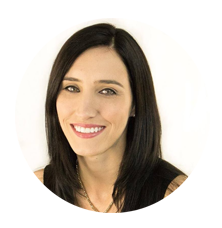 OUR STORY
Our co-founder and Lead Injector, LaDelle Maez has spent over 15 years in the medical industry and the last three years in the Aesthetic industry, where she specialized in fillers (lip filler, cheek contour, smile lines, and Botox).
NAJUV was created out of a need to create a simple and streamlined process for those customers that just want injectables.
There are a lot of MedSpas who generalize in a lot of services, but it is very rare to have a place that specializes in only fillers and Botox.
"Customers want to know that their Injector is a specialist who has a lot of experience in fillers and Botox and can help navigate them through the different products and options they have." - LaDelle Maez, BSN, Co-Founder
Our first location is in Plano, Texas with plans to expand into other markets by 2021.